— About
Chuck Sharbaugh
My work has used the tradi­tional furni­ture form ​"Cabinet on Stand" and more recently ​"Game Table" as vehi­cles to express the dissim­i­lar­ity that exists between the promi­nent exte­rior archi­tec­tural features of the furni­ture forms when first encoun­tered and the vibrant engag­ing images of the inte­rior façade found after opening the tops or doors.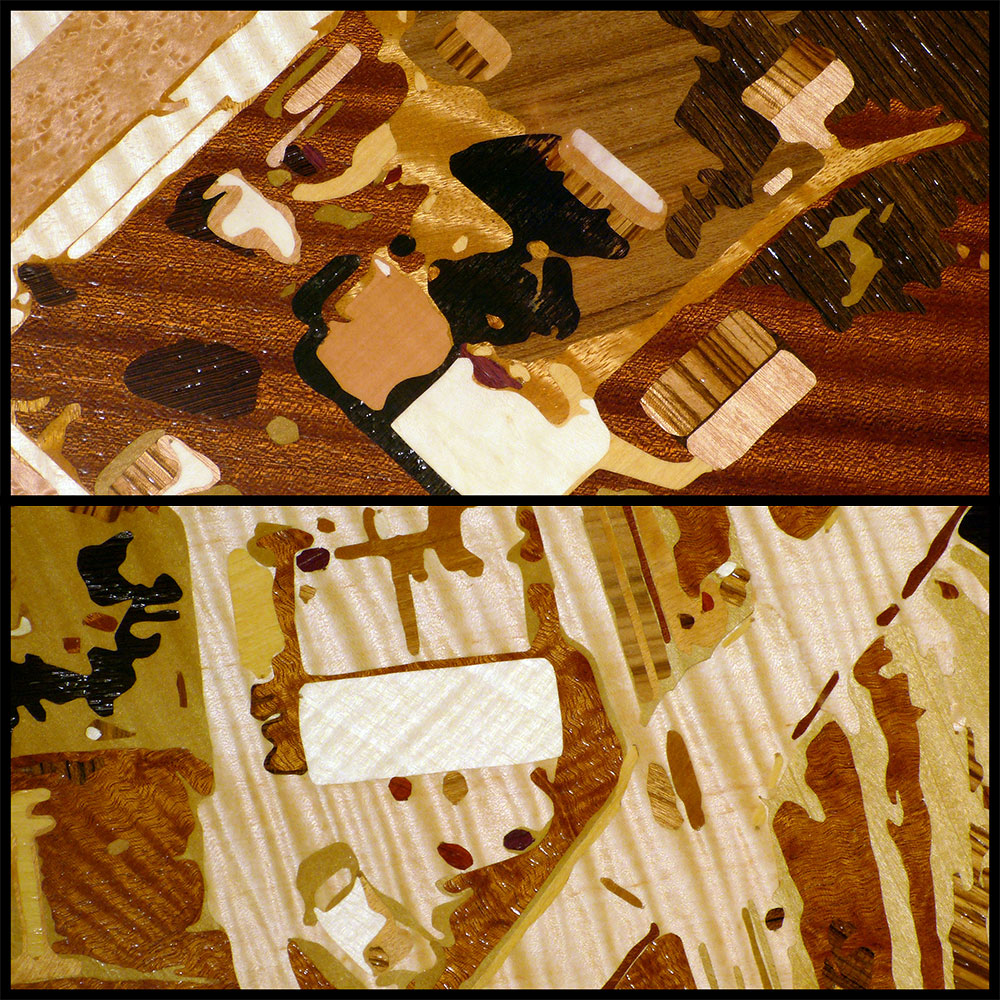 — Featured Item
400 Foot Ceiling
Bubinga Poplar Solid Woods, Various Domestic & Imported Veneers
Marquetry Side Table
32w x 21.75d x 31.75h inches
Available for sale.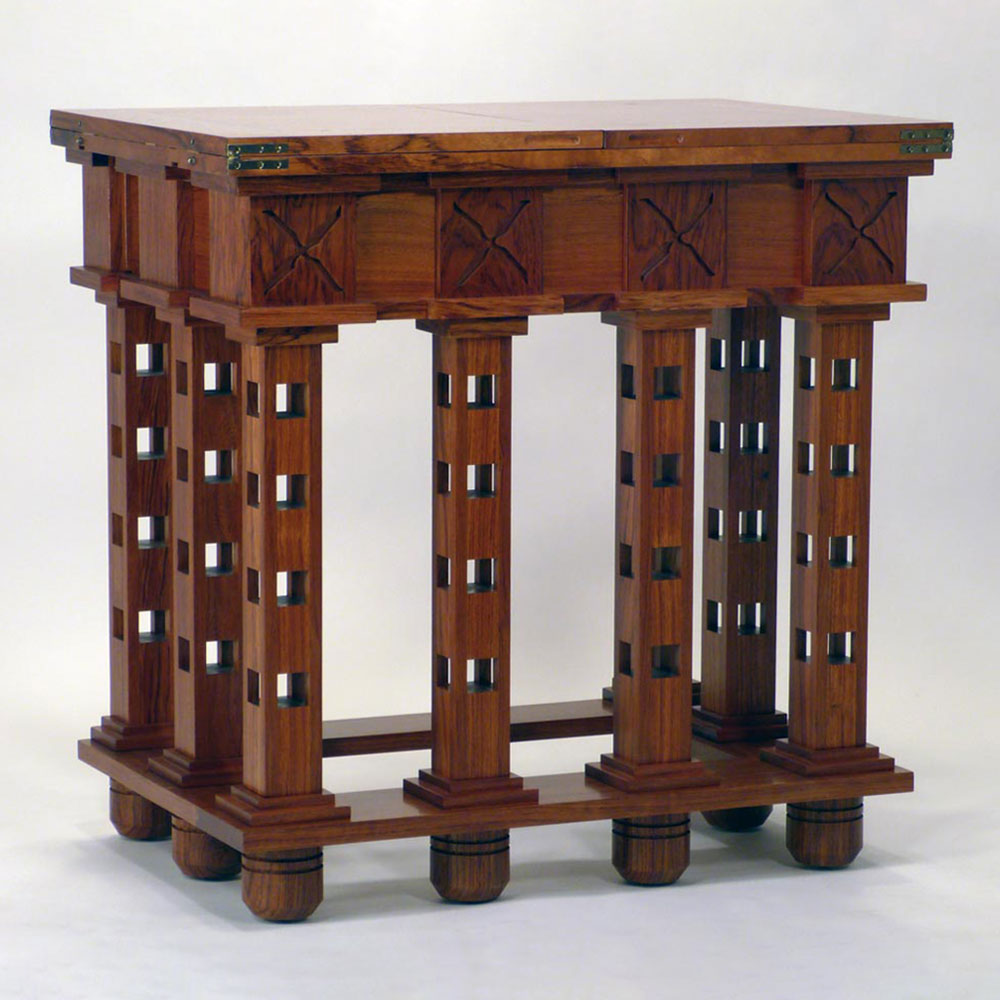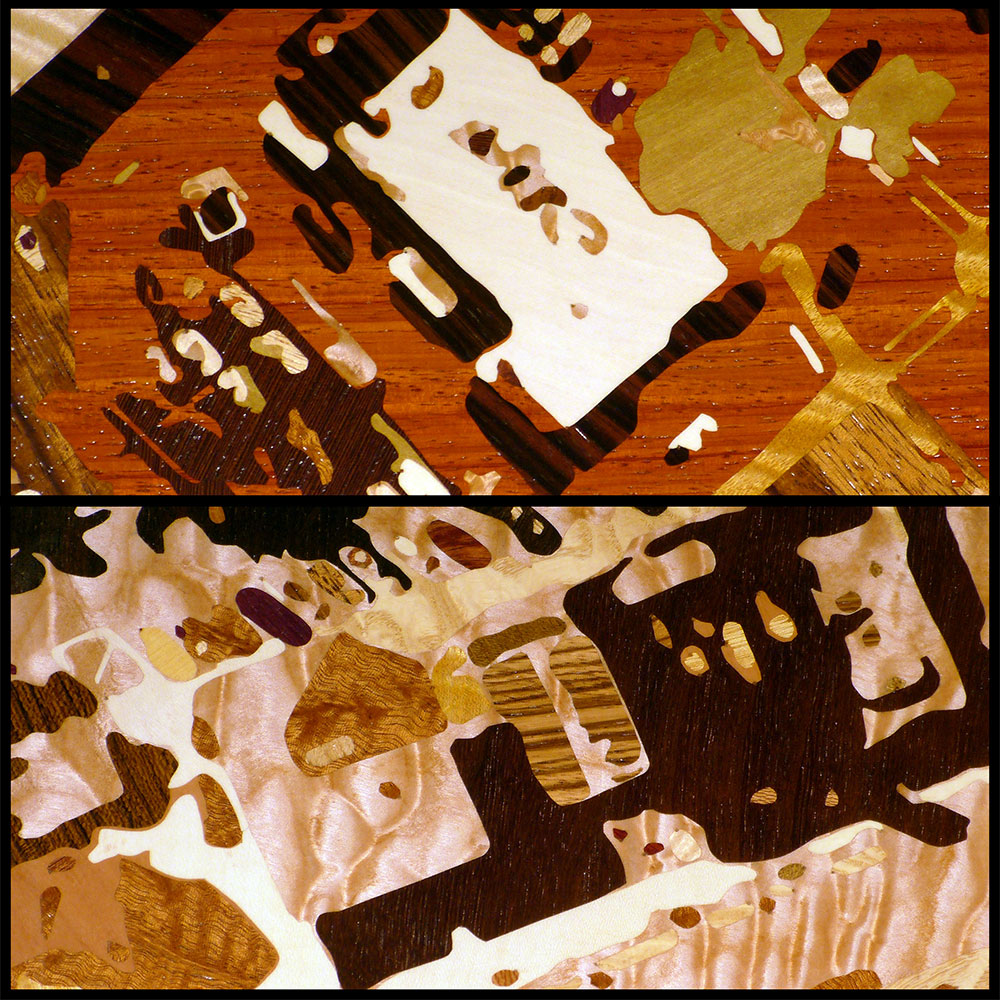 "For its collection MAD recently acquired Chuck Sharbaugh's extraordinary Tribute cabinet on a stand. Sharbaugh has produced an utterly modern piece of personal narrative, whose stately façade is contrasted by a quite literally…"
David McFadden
Chief Curator, Museum of Arts & Design, 2011








Subscribe
Get email updates from Chuck Sharbaugh.